I'm not sure I really want to share this special news with ya'll. I'm afraid you'll buy up all the shoes I want
But I'm more about sharing than being greedy, so here goes.
Solestruck is having their annual 30 /40/50 sale this weekend. Today is when all  sale shoes are 40% off. Tomorrow they'll be 50% off. However, everything is FINAL SALE! so read reviews carefully!
There aren't many options in the 12s section (no surprise), but here's what I found interesting (aka, I might have to have them):
PS: if you click the pictures it'll take you right to the product page (to save you time)

This is the Topman Runner. There is only a men's 11 left. I have these in another colorway. I love them. They're my "weekend running errands" shoe. They catch a lot of people's attention.
I have the 11s and they fit perfectly.


These are the Bernhard Willhelm x Camper Collab sneaker, the Himalaya. I also have these in black, but I really love this colorway. They have a lot of sizes left. I would get an 11 again, if I end up getting them. (Leave me a pair please)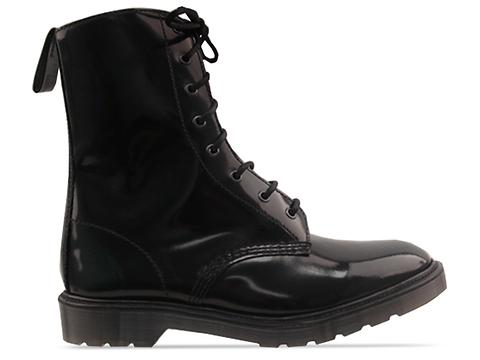 This is the Dr. Marten Langston. The color says it's Green Arcadia, but it's super dark :/   I have these in a size 10 in the oil slick colorway. I would get an 11 if I was going to get them again.
You can see a better picture of the color on the actual Dr. Marten store listing. They're very pretty!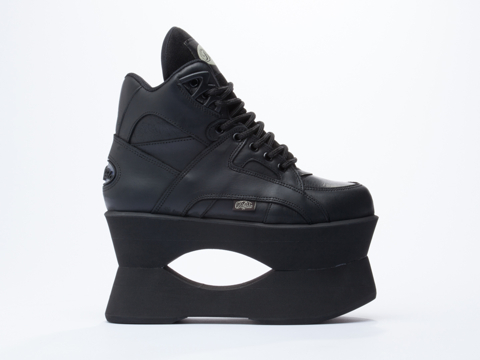 I'm sure you can tell that these are by Buffalo
They're the style 1300-HOLE-01. I really don't need another pair of platform boots, but…. but… these are just neato *sigh*
Anyway, get to browsing their sale section. If you can hold out til tomorrow you might even score a better deal than today… OR someone else will buy them. SO STRESSFUL!