My clog blogging friend, Lindsey, woke me up to the news that Solestruck has a new Israeli shoe brand Gazith in stock this morning.
They even make size 12s! :O
Now I know for most of us it's winter time, it's cold out, and the last thing we want to think about is sandals, BUT, if you snatched these up now you would be totally prepared for spring and summer before any of your friends
Solestruck is currently carrying Boost (in black) and the Blitz (in white) both in size 11 and 12.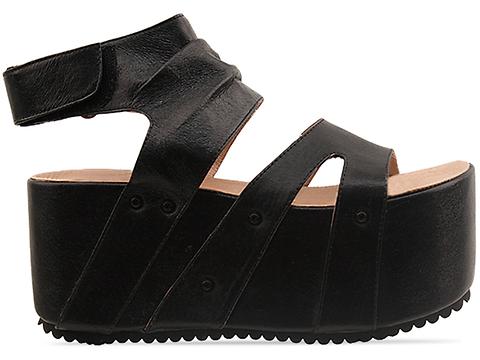 I really really want these, but I am totes broke right now
 so these babies are up for grabs.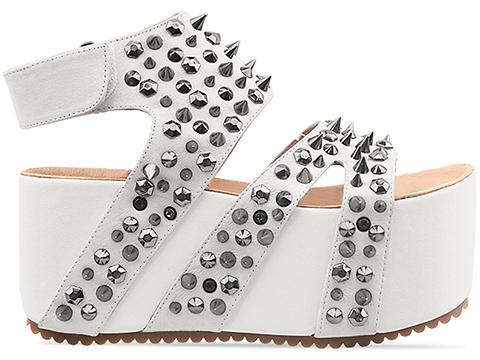 I'm not a fan of white shoes, but I like that they jazzed this version up with some spikes and studs. Definitely makes sense why they call it Blitz. These are also available in 11s and 12s.
Sadly, I haven't gotten to try these on so I know nothing about how they fit

If the weather in the Pacific North West isn't too bad in the next week or so I'm thinking about taking a trip down to Solestruck headquarters for a big shoe fest. That way I can try on everything all at once.